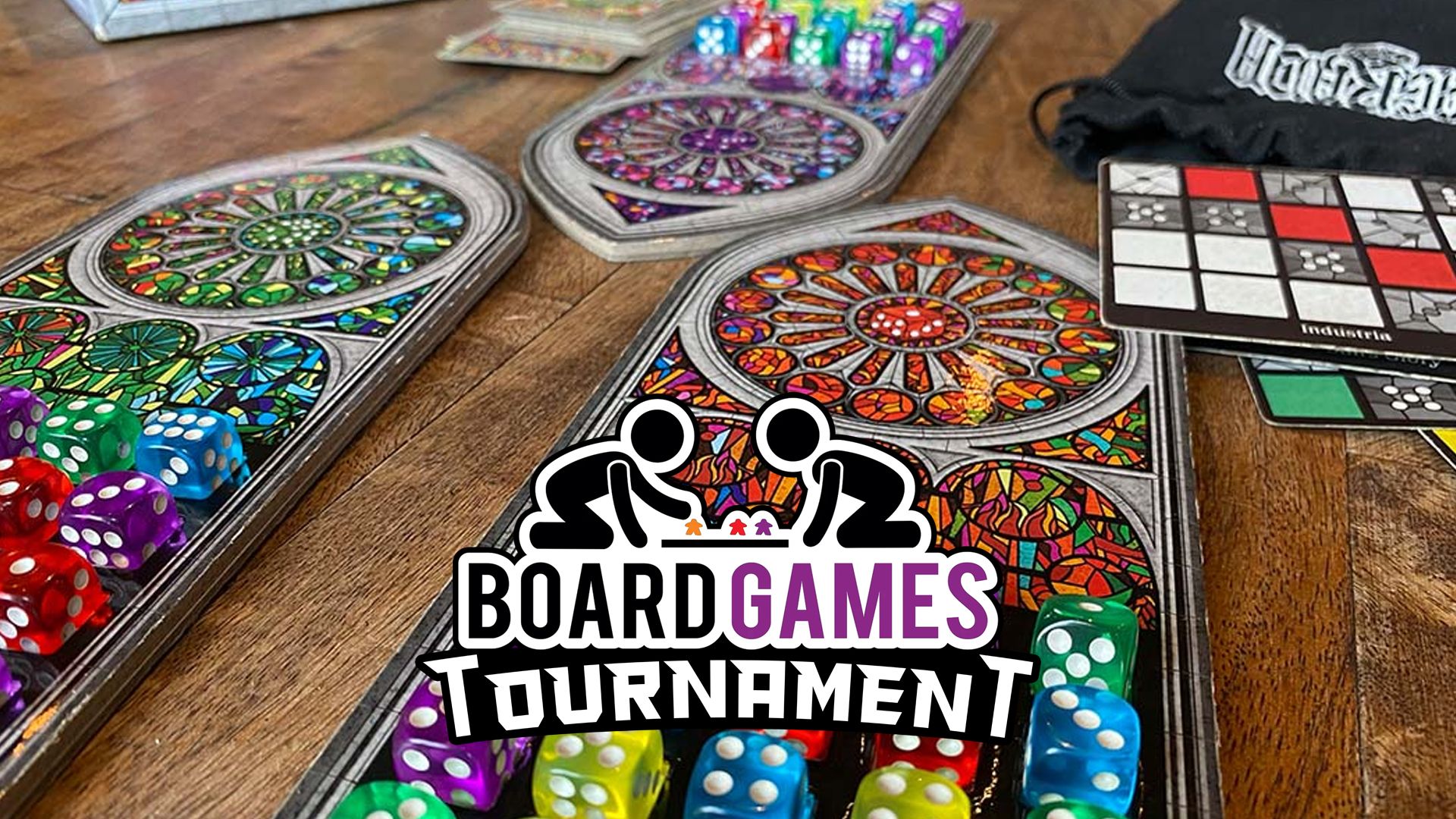 We're hosting another multi-game board game tournament! Each round will feature a different game, and your rank at the end of each game will earn you points for the day – Finish the day with the most points to be crowned our board game Champion!

More info is available here

Questions? DM us on socials, call, or email for more info!