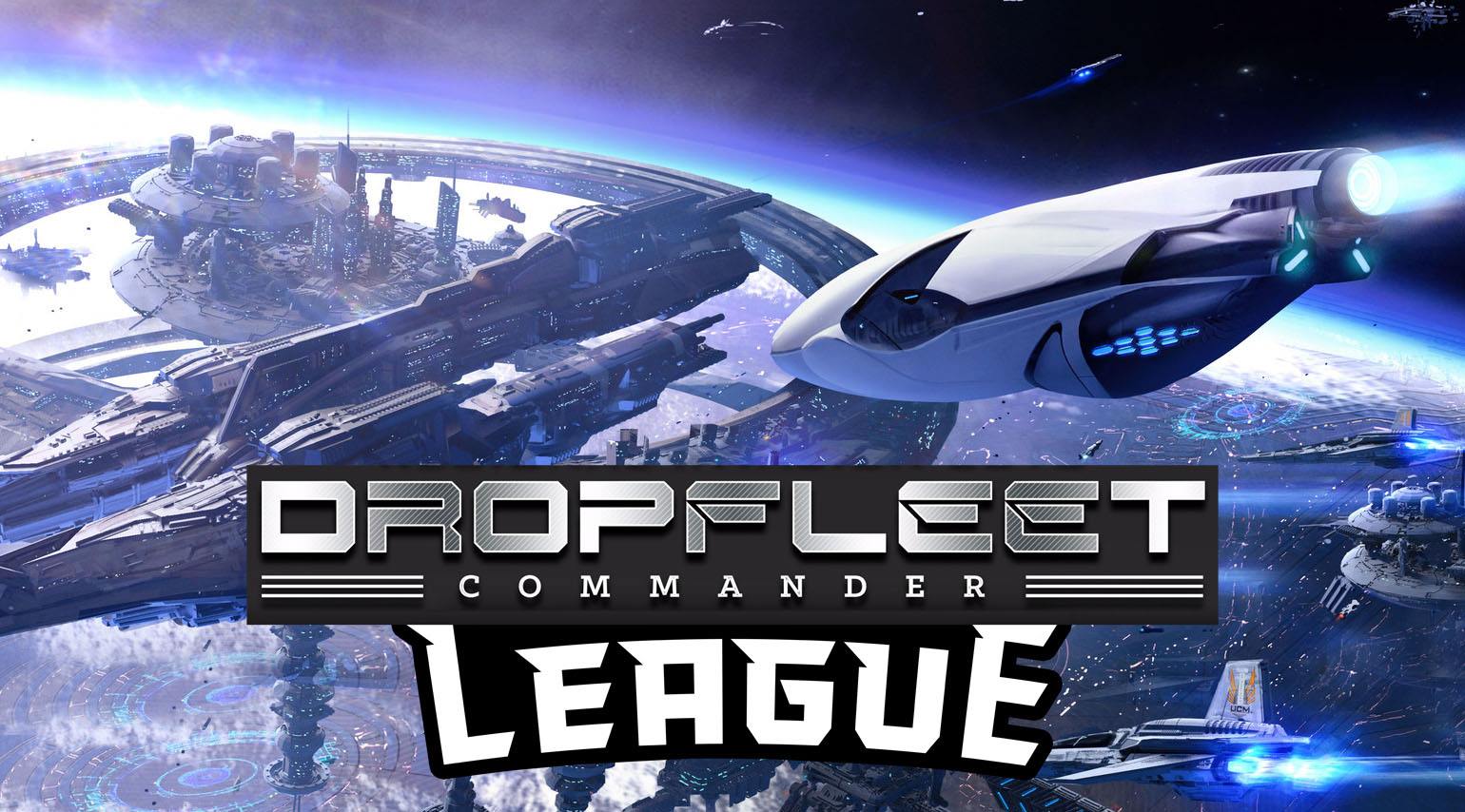 Sunday is Dropfleet Day!

Grab your fleet and come play, paint, or chat – Or any combination of the three!

Players of all skill levels are welcome, and there's no regular schedule commitment – This is a drop-in friendly league. Our admins and players are knowledgeable and can walk you through fleet creation and your first couple games!

Come out and play!

Questions? DM us on socials, call, or email for more info!