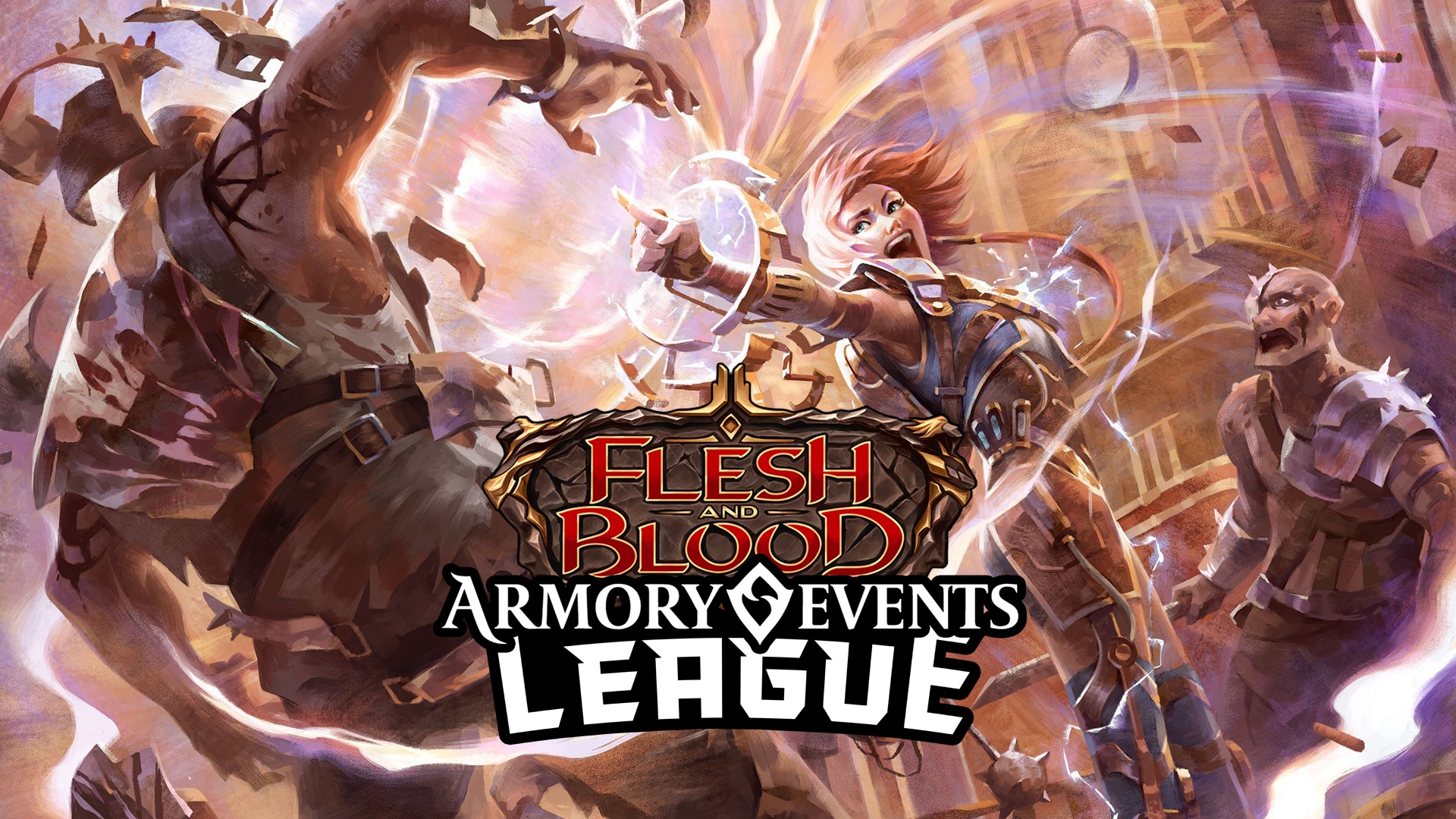 Wednesday nights are our weekly FaB Armory nights!
Whether you've been playing since release or never played before, we've got something for you:
– Learn to play (we provide everything needed to learn)
– Get deck and hobby advice from veterans
– Try out new heroes using our store blitz decks to improve your game
– And, of course, compete in the armory event for exclusive cards and XP!
The armory event rotates between CC, Blitz, and Draft.

This week is Draft!

Questions? DM us on socials, call, or email for more info!