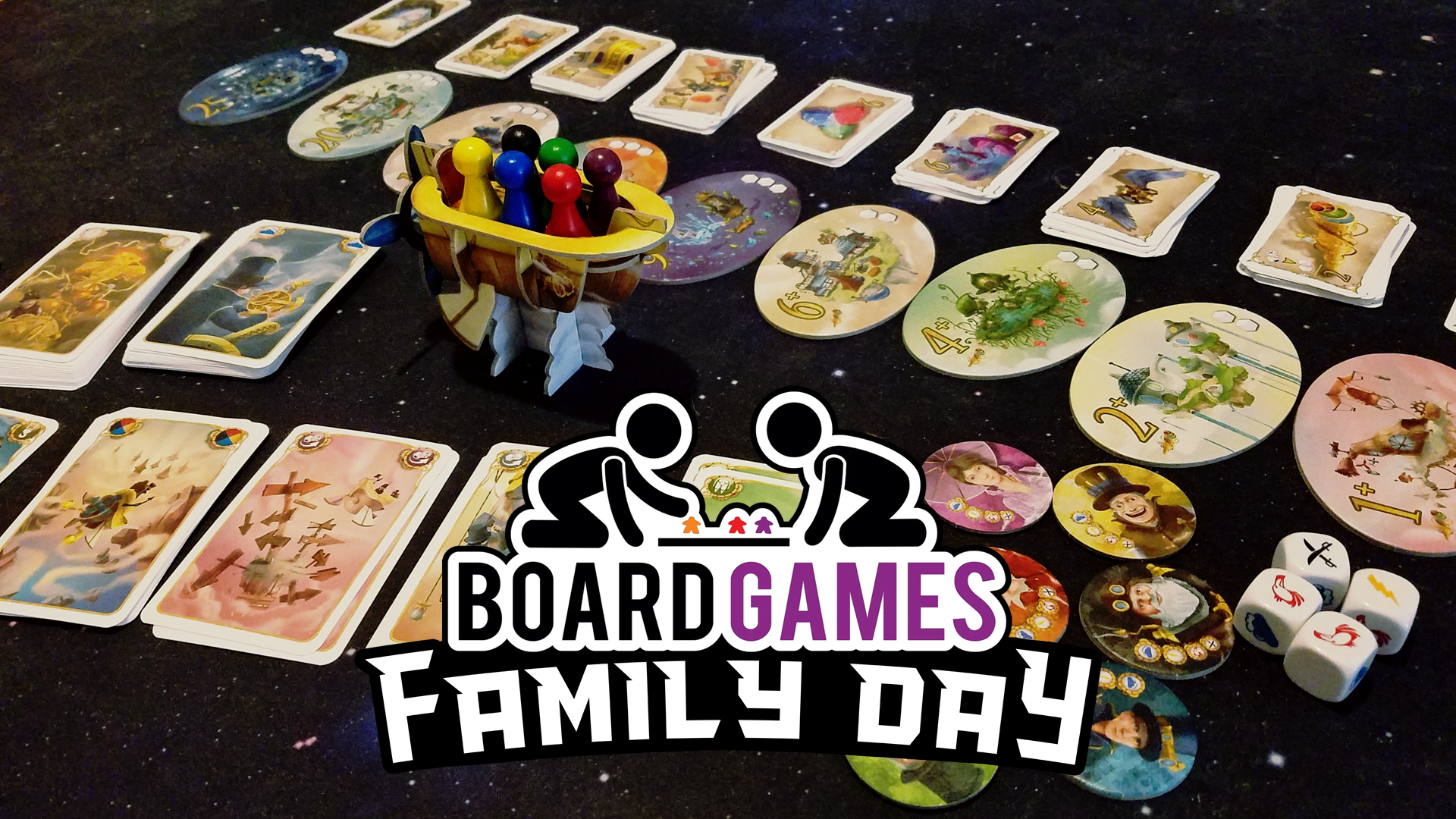 Game Knight Leagues
38 Adelaide St N, Unit 2A, London
Thursday night is Family Game Night!

Bring your partner, kids, friends - and kids play FREE!

Players of all skill levels are welcome, and there's no regular schedule commitment – This is a drop-in friendly league. Our staff are friendly and knowledgeable and can recommend and teach games the whole family can enjoy!

Come out and play!

Questions? DM us on socials, call, or email for more info!