Game Knight is a tabletop gaming club in London. If you're into board games, war games, TCGs or RPGs, then you're our people!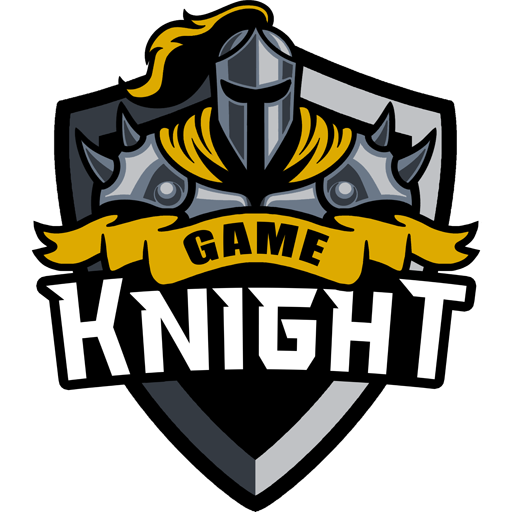 Everyone has an inner nerd. Let it come out and play!
We're in LONDON and we've got:
• A variety of leagues running 6 nights a week
• Over 2600 square feet of tabletop gaming space
• Options for memberships or drop in play
• Licensed Bar* and snack kitchen
* Our liquor license has been delayed – This was a prerequisite for the concept so rectifying this issue is our highest priority!